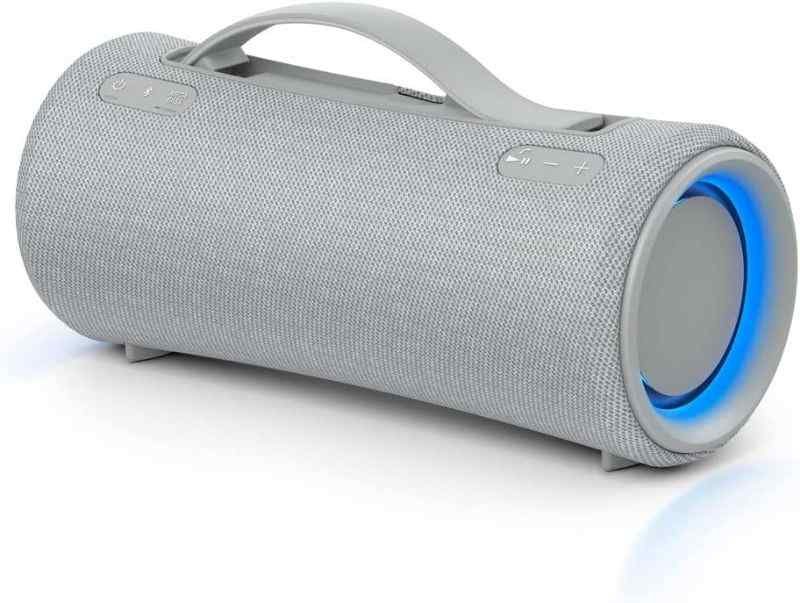 Looking for a powerful, waterproof and dustproof party speaker to enhance your music experience? Look no further than the Sony SRS-XG300 X-Series Wireless Portable Bluetooth Party Speaker. With its cutting-edge technology, customizable lighting, and easy-to-use design, the XG300 is the perfect accessory for any music lover on the go.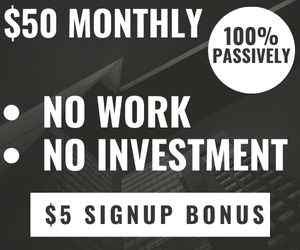 Here are the top features that make the XG300 the must-have speaker of the season:
Super-Light, Portable Design
With a retractable handle and a weight of just 2.9 kg, the XG300 is easy to carry anywhere, from the beach to the backyard.
Waterproof and Dustproof
With an IP67 rating, the XG300 can withstand water, dust, and sand, so you can take it anywhere without worrying about damage.
X-Balanced Speakers
The X-Balanced technology provides high-quality audio with booming bass and clear sound, ensuring an immersive music experience.
Long-Lasting Battery
With up to 25 hours of playing time on a single charge, the XG300 ensures that the party keeps going all day long.
Personalized Sound Control
With the Sony | Music Center app, you can customize the XG300's sound to your preferences, enhancing your listening experience.
Customizable Ambient LED Lighting
The XG300's LED lighting system is customizable, providing a unique and immersive experience.
USB Port for Charging
The XG300's USB port allows you to charge your device, so you can keep the music going without running out of battery.
Bluetooth and Wired Connectivity
The XG300 can be connected wirelessly via Bluetooth or through a wired 3.5mm jack, providing flexibility in your music source.
Microphone with Echo-Cancelling Technology
The XG300's microphone allows for natural conversations, even during online meetings, making it a versatile accessory for both parties and music lovers.
With its powerful sound, long battery life, and versatile features, the Sony SRS-XG300 X-Series Wireless Portable Bluetooth Party Speaker is the perfect addition to your music collection. Don't miss out on this amazing deal and upgrade your music experience today!